Coverstar Automatic Pool Covers
A Coverstar pool cover is the strongest way to prevent children and pets from getting into your pool when you can't be there. An automatic pool cover slides on and off your pool with push-button convenience, to protect your pool, and most importantly, your loved ones. A Coverstar inground pool cover is the best protection available for your family and your pool investment!
Coverstar autocovers deliver the ultimate in safety, elegance, and convenience; they're not just functional, they look great on top of your pool. Besides the many safety benefits, an autocover can also protect your pool to help you reduce maintenance needs, and help you save money on your heating and energy bills. With a pool cover, you can save money each month and spend less time cleaning and maintaining your pool, and more time enjoying your pool with your family.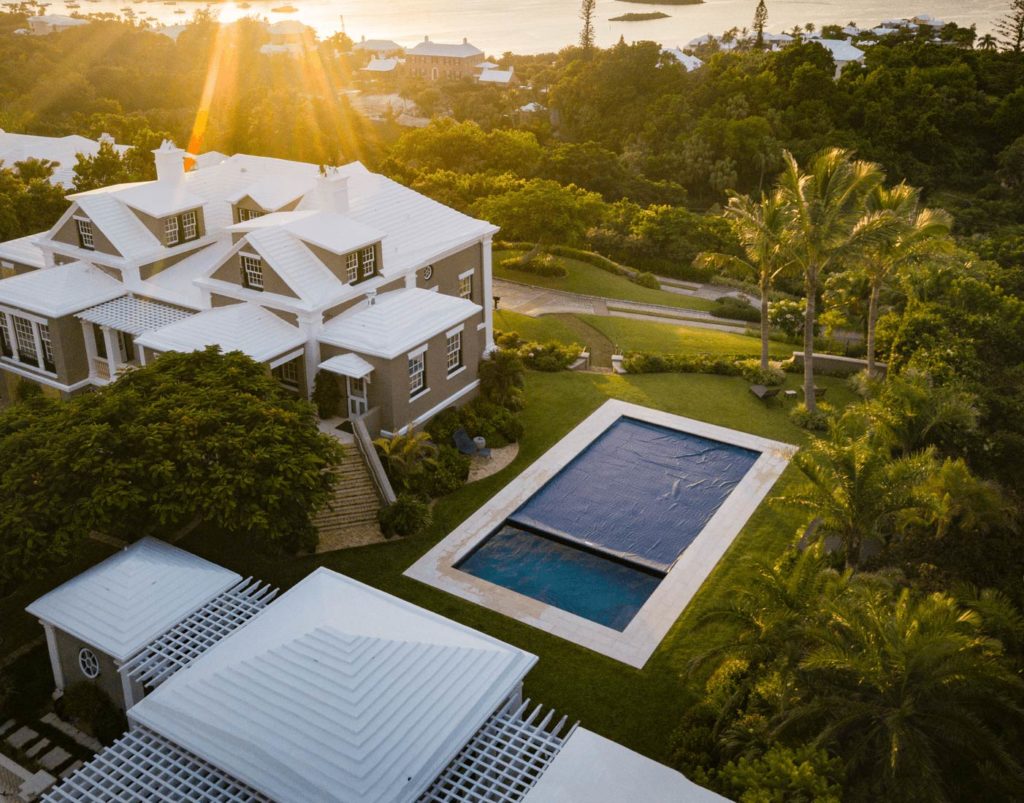 v